Grain Coating Machines
for applying grain onto the resin coated web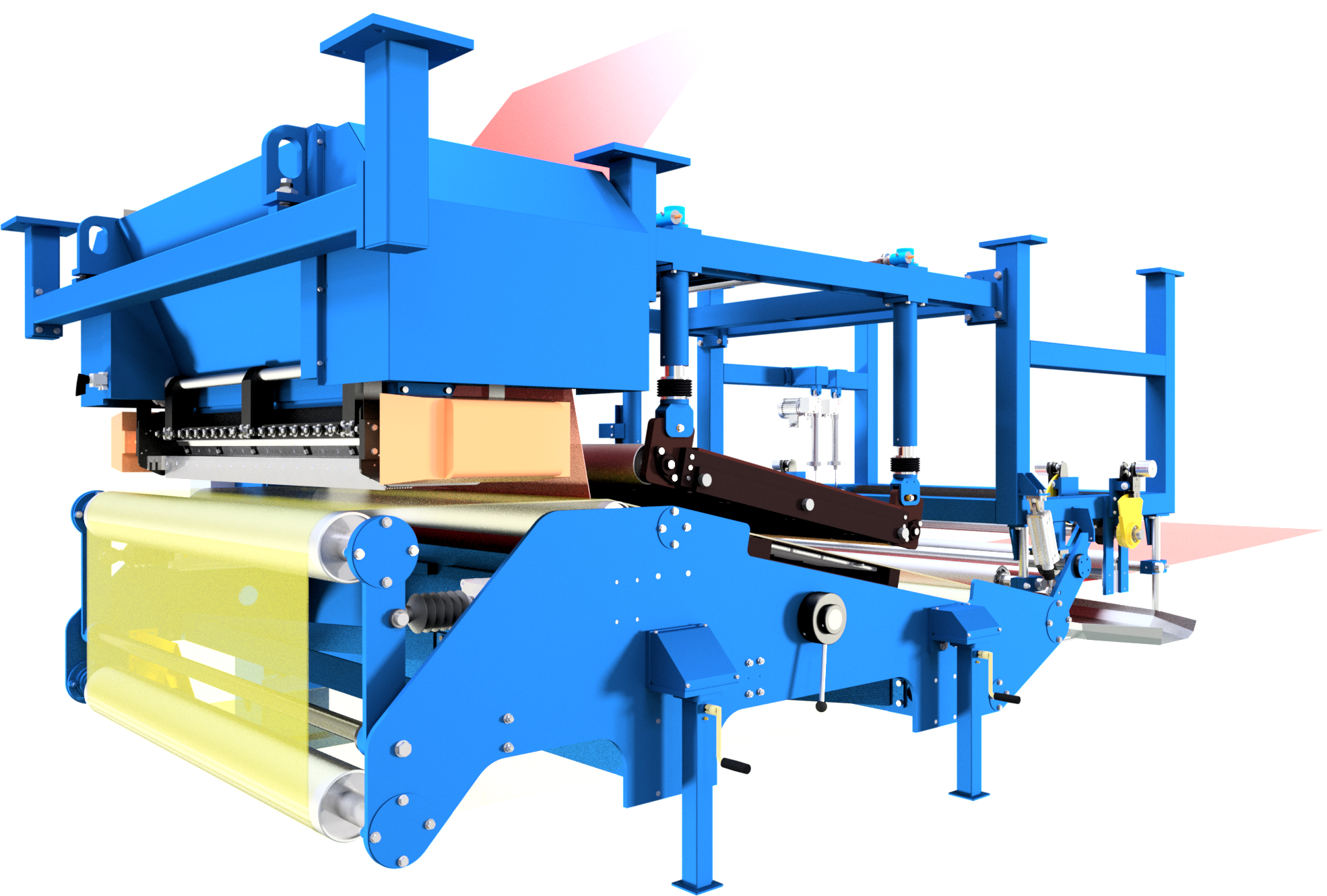 PS-grain coaters are exclusively designed for the use in the coated abrasives industry.
Please let us know your problem definition. We would be pleased to quote you the right solution.
PS manufactures stationary gravity and electrostatic coating units, mobile units and double hopper units for a continuous non-stop production.
With our strewing machines all common sorts of grain and all common grit sizes can be applied. Optimized design allows short change over times for grain. Movable machine components allow short cleaning times of the strewing room. Change of strewing belt is possible within a few minutes without the need of any tools.
Our product range
We deliver strewing modules for gravity coating, electrostatic strewing units and electrostatic strewing units for non-stop-coating.
for webs with working widths up to 2100 mm
web speeds up to 120 m/min
for grit sizes from P 24 to P 2500 according to FEPA standard
for all sorts of grain
for high voltage from 0 to 60 KV AC with square wave output
for frequencies from 2,5 to 60 CPS
Strewing Module
Standard
with vibrating beam
with manual grain feeding
with motor-driven gap adjustment
with pneumatic opening and closing of strewing gap
with strewing width adjustment
Additional features
with automatic grain feeding
with distribution auger for grain
with automatic grain return system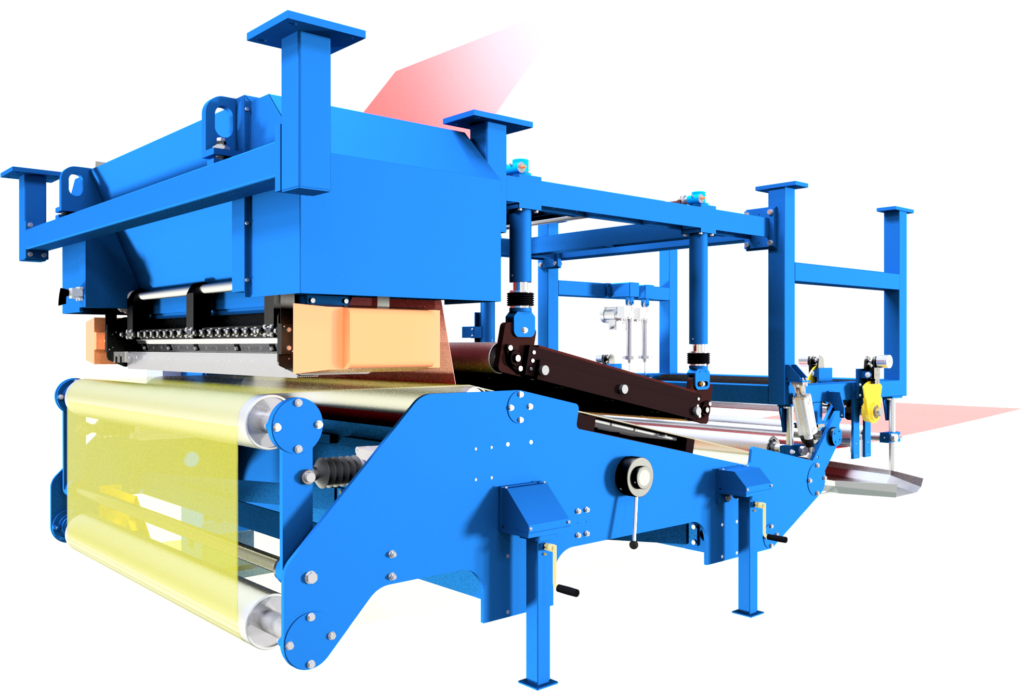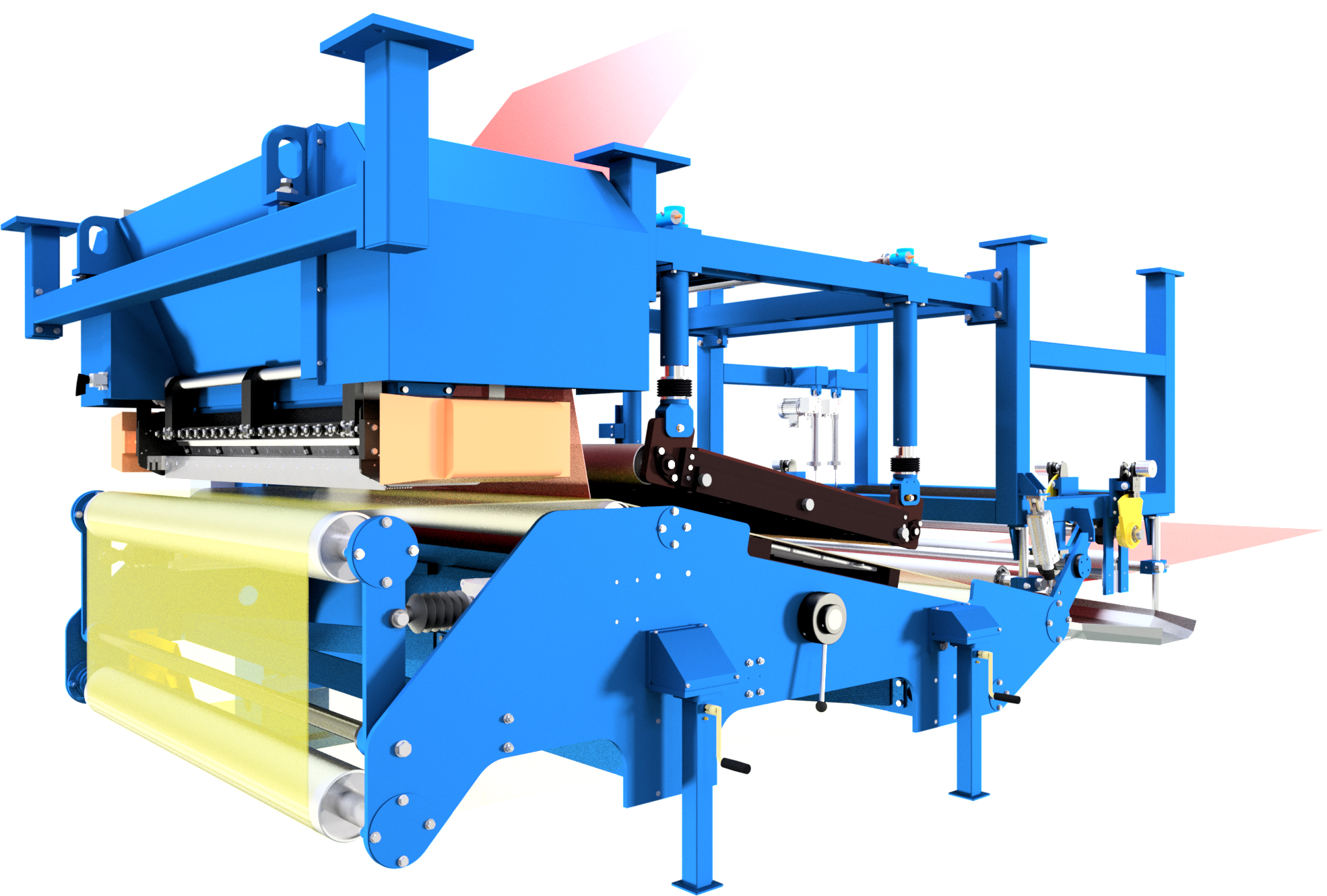 Electrostatic Strewing Unit
Standard
with vibrating beam
with manual grain feeding
with motor-driven gap adjustment
with pneumatic opening and closing of strewing gap
with strewing width adjustment
with HV-module with special HV-strewing belt
with variable field length by easy changeable electrodes
with motor-driven height adjustment of earth plate module
with strewing belt brush
with height adjustable strewing belt beater
with brush module for rear side of web
with beater module for web
with high-voltage aggregate with AC
with collecting trough for excess grain
Additional features
with automatic grain feeding
with distribution auger for grain in the strewing module
with automatic grain return system
with automatic field length adjustment
with double strewing module for continuous production
with movable machine components for easy cleaning of the strewing room